About
PROUDLY SERVING SCARBOROUGH AND TORONTO EAST, WITH HONESTY AND TRUST SINCE 1998!
Executive Motors is a family owned and operated used car dealer offering used vehicle sales, financing, and servicing. We're known for our honesty, integrity and hassle-free sales. Our clients are what drive us to become the best dealership in Scarborough for customer satisfaction. We confidently stand behind our vehicles and guarantee that all our vehicles are rust proofed, topped up with fluids and new filters, and are safety certified and e-tested.

We are conveniently located at 4308 Kingston Road, just west of Morningside. Visit us today!
---
OMVIC
We are an OMVIC licensed used car dealer. OMVIC is responsible for administering Ontario's Motor Vehicle Dealers Act, to ensure a fair, safe and informed marketplace in Ontario by protecting the rights of consumers, enhancing industry professionalism and ensuring fair, honest and open competition for registered motor vehicle dealers.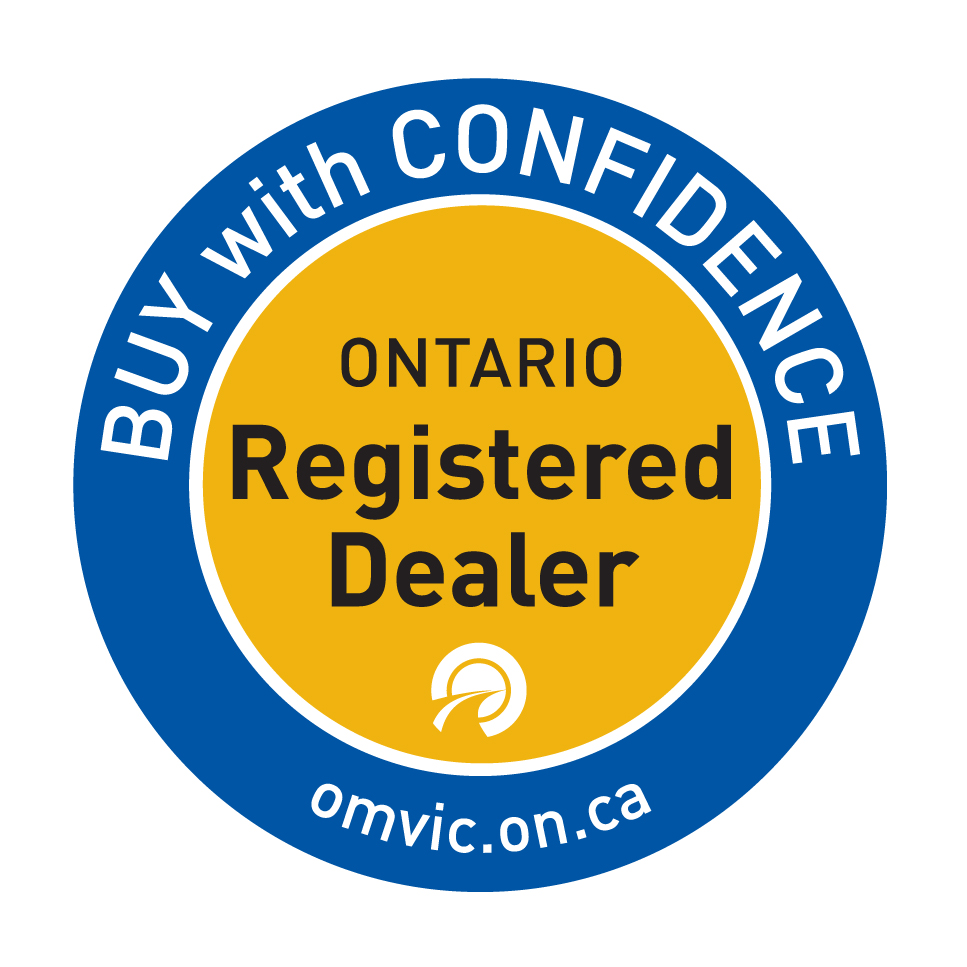 UCDA
We are also a UCDA member dealer. UCDA members voluntarily agree to a Code of Ethics urging them to:
Disclose everything they know about the vehicle
Present their vehicles fairly and accurately
Ensure that customers fully understand the products and services being offered
Deliver on all promises
Deal with reasonable complaints promptly
Visit UCDA online at http://www.ucda.ca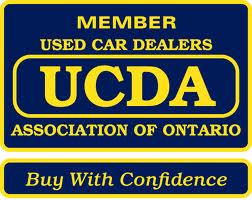 ★ ★ ★ ★ ★

Shady helped me source the exact car I was looking for (Mazda 3 GT) in less than 48 hours. He did a very thorough job ensuring that the car ran perfectly, had no issues and was the exact specs I was looking for. He got me an awesome deal and made the entire process of purchasing a used vehicle seamless and efficient. He also referred me to a ServiceOntario location near...
★ ★ ★ ★ ★

I found the perfect manual 2008 Honda Civic as my first car in Canada at the right price. Their vehicle sourcing & inventory turnaround is great, running an honest business.
★ ★ ★ ★ ★

Shady is a great guy. He gave me great deal. All the process was hassle free. Even after sales service is awesome. He is really very helpful and nice guy.
★ ★ ★ ★ ★

Great service by Sam and Shady . Very honest reliable dealers and economical and very good quality auto service by Sam Shady .
★ ★ ★ ★ ★

Shady have provided us good services. Coming from someone who doesn't know anything about cars, they have been very helpful. I bought my first car from them and would not hesitate to recommend.
★ ★ ★ ★ ★

Have had nothing but great experiences dealing with Shady and Sam. Pleasant, helpful, and would recommend Executive Motors for any car needs.
★ ★ ★ ★ ★

Excellent experience buying my first car. Got a 2003 Honda CRV for an excellent price, mileage and fully maintained. Honest and real service. I highly recommend Executive Motors to anyone.